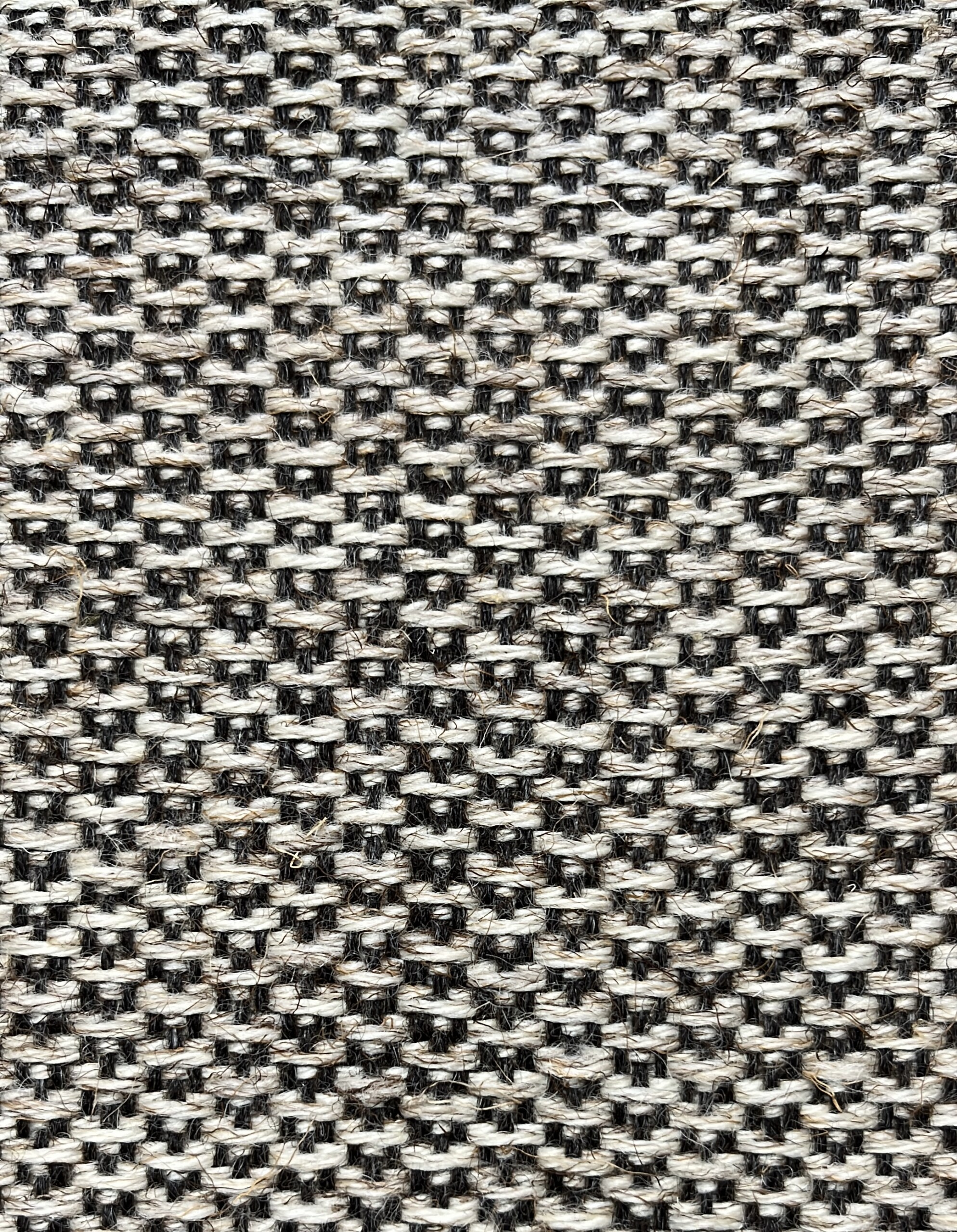 LOCAL – I weave with Dutch sheep wool, creating Dutch tweed fabric and interior textiles.
Each year between February and May I source the freshly sheared raw wool directly from farmers across the Netherlands. In Stuifzand, near Hoogeveen it is spun into beautiful undyed Dutch yarn. Read more…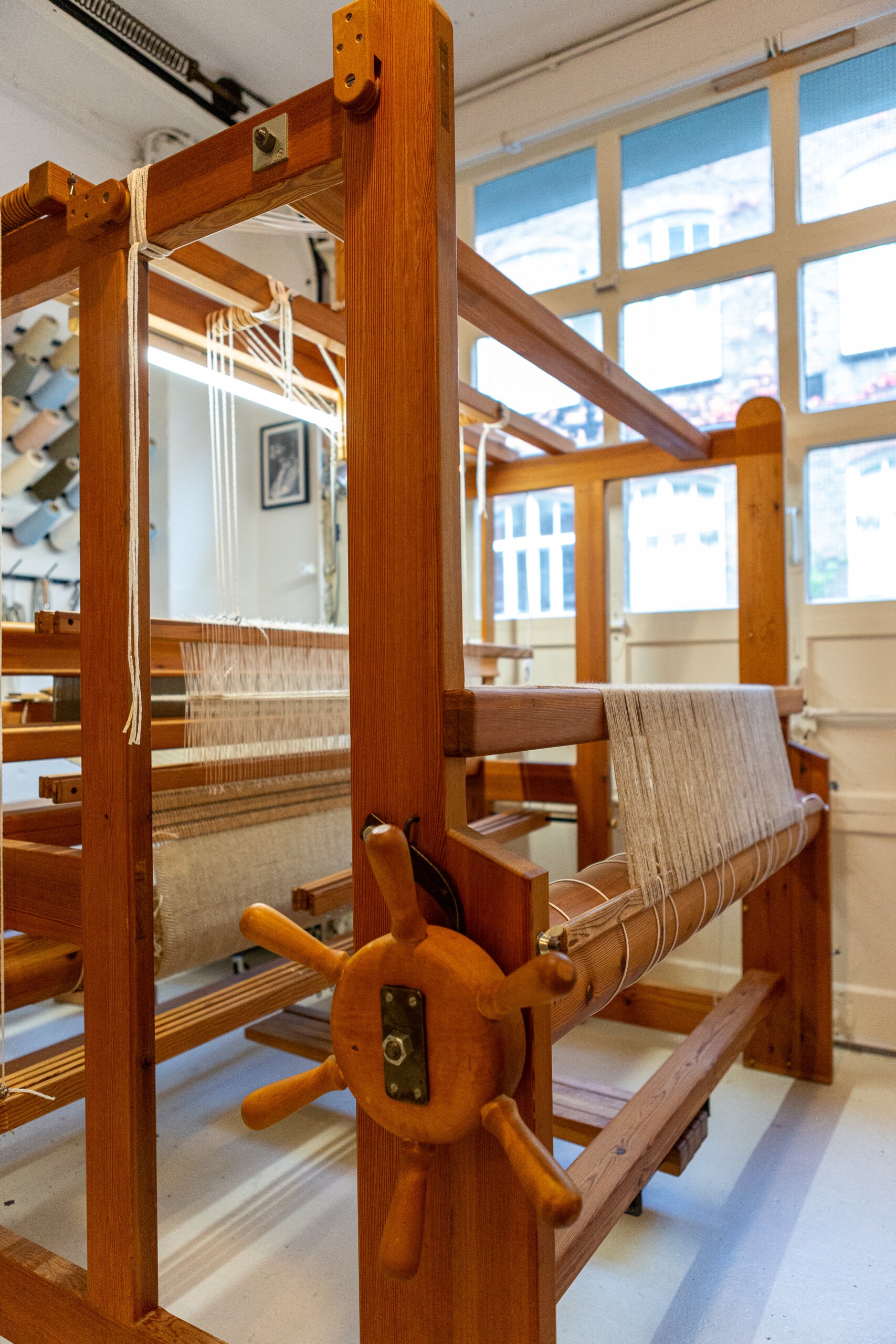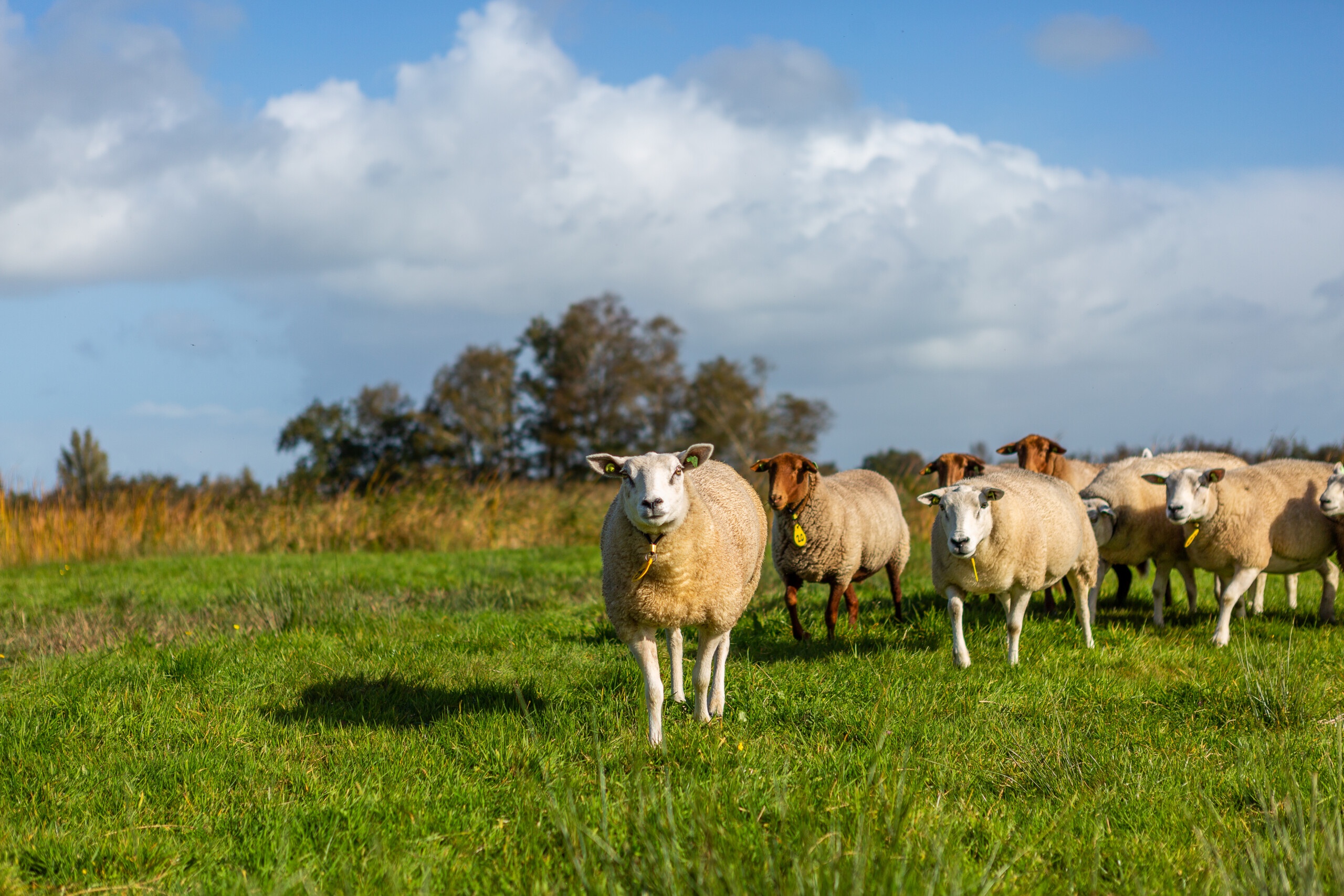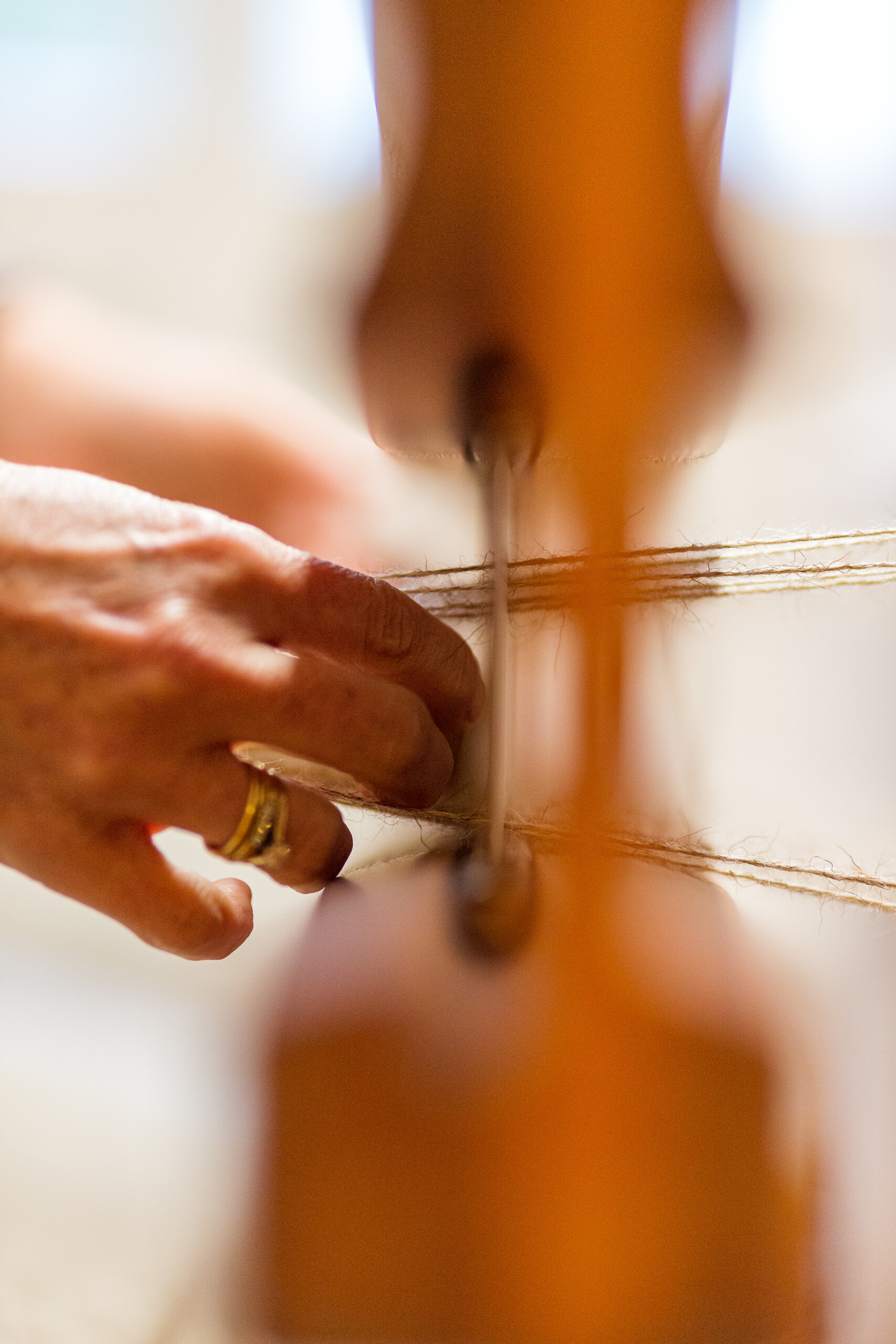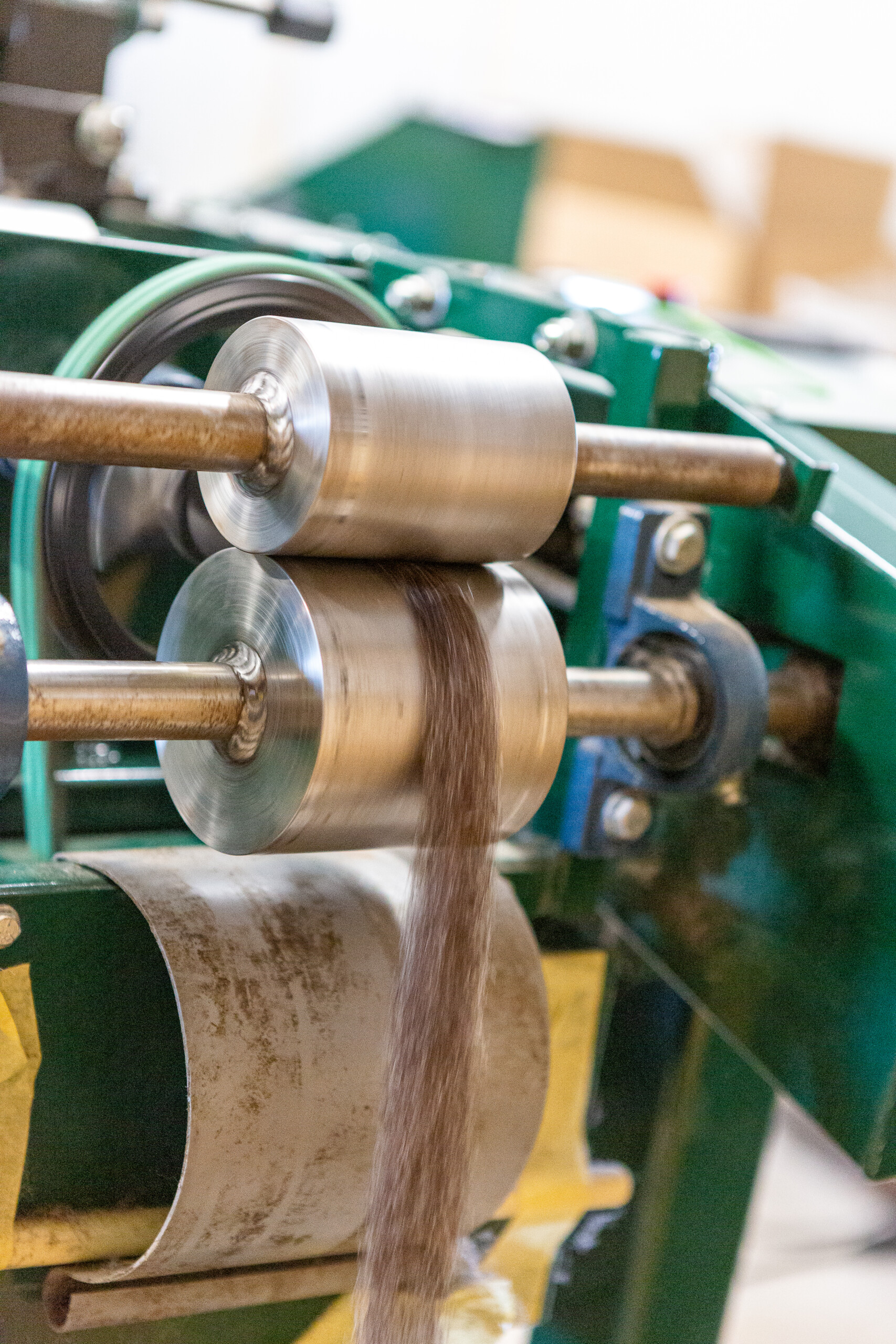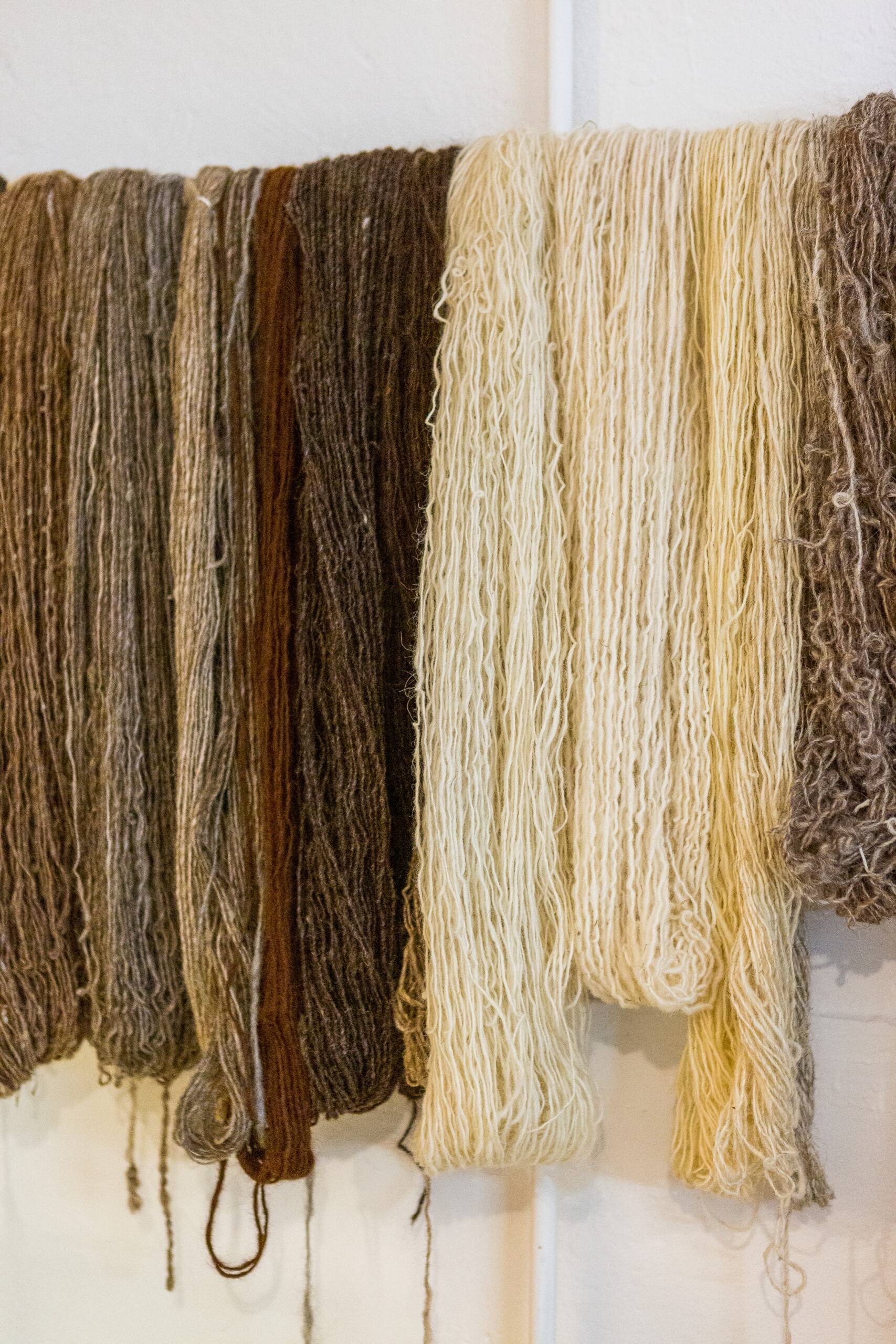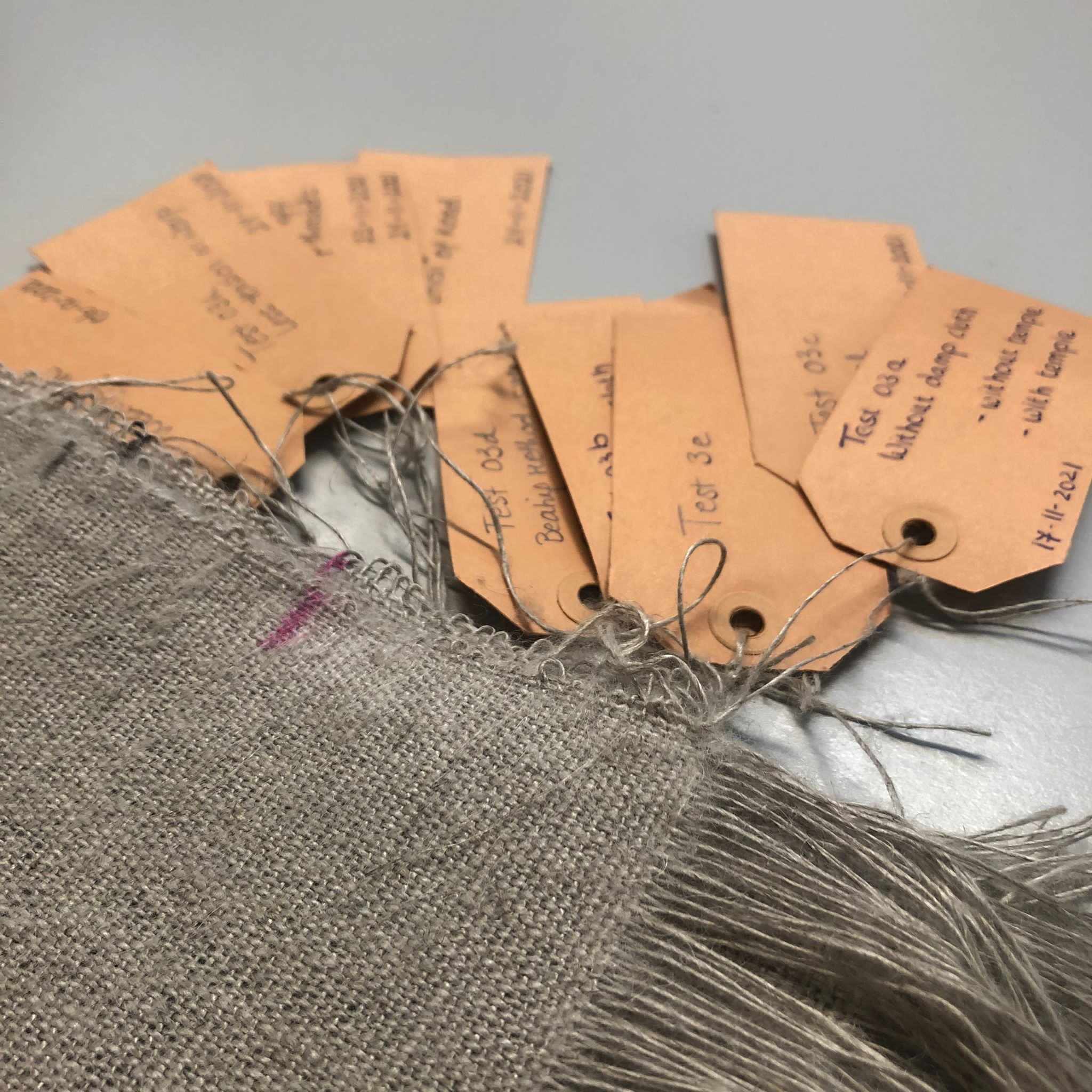 ORIGINS – I like to analyse and investigate, it is how my mind works.
For me, making textiles is not just about weaving or printing. It is also about understanding the origins and history of a textile product or material.
I do historical textile research, working alongside museum project teams in investigating the origins of 17th century handwoven painters' canvasses and other textiles. 
Also for my own designs I like to research the origins of weaving methods or materials. What is 'tweed'? What purpose did Dutch sheep wool have 50 years ago? What happened to the Dutch wool industry? This knowledge enhances my creative process. Read more…