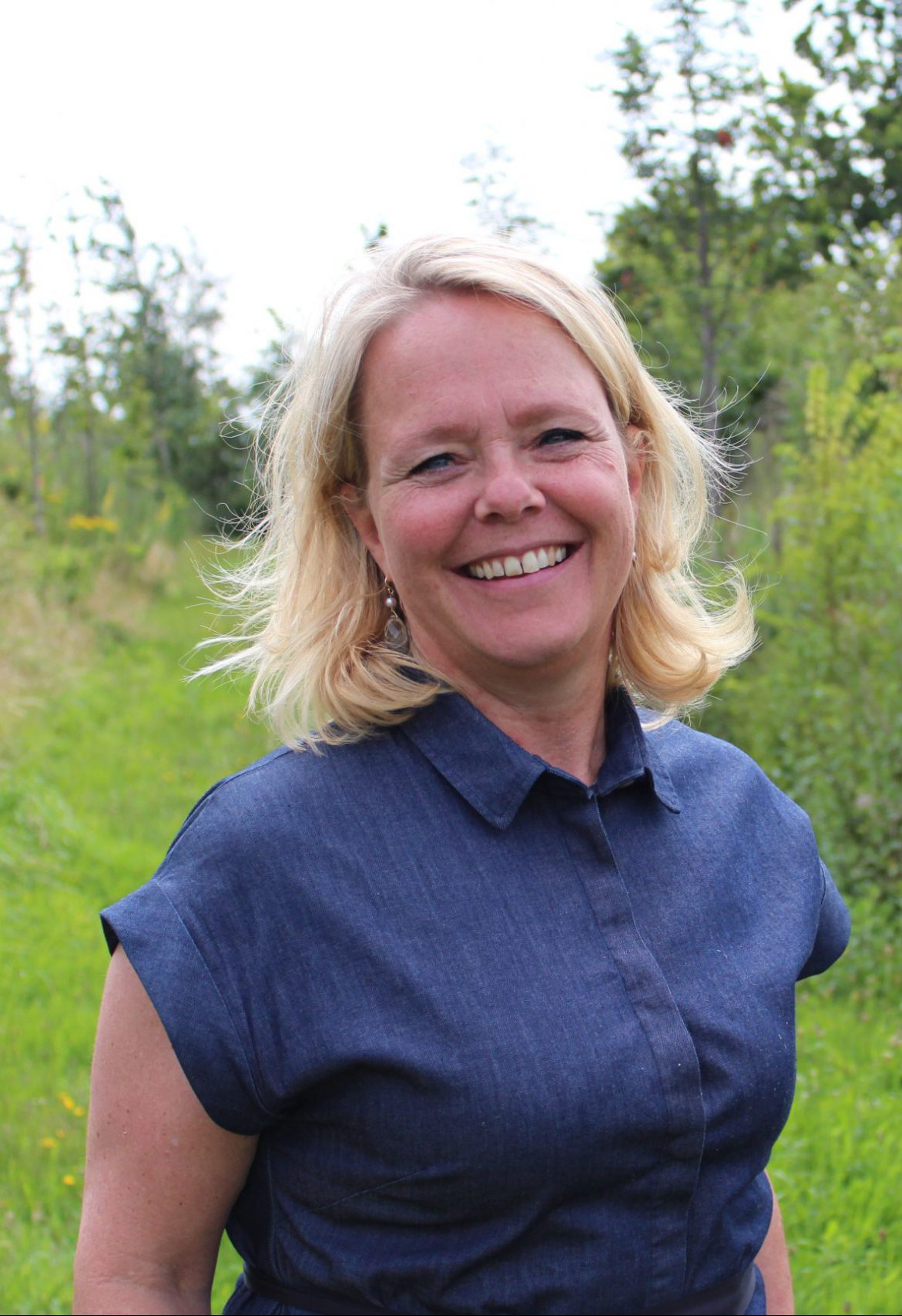 Ingeborg Meijssen
What drives me is the beauty of colours, textures and patterns that are all around us; in nature, in architecture, in objects, anything.We look – but often we do not see the beauty that surrounds us, in all its simplicity and detail.
This is what I would like to show you.
The beauty that inspires and intrigues me is most often translated into handwoven items such as throws, rugs, scarves and art works. Occasionally, I might wonder into printing or other crafts if that technique is better suited for the design.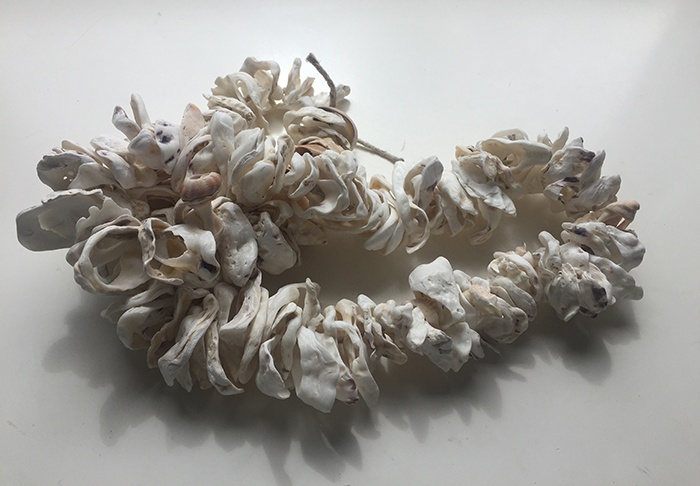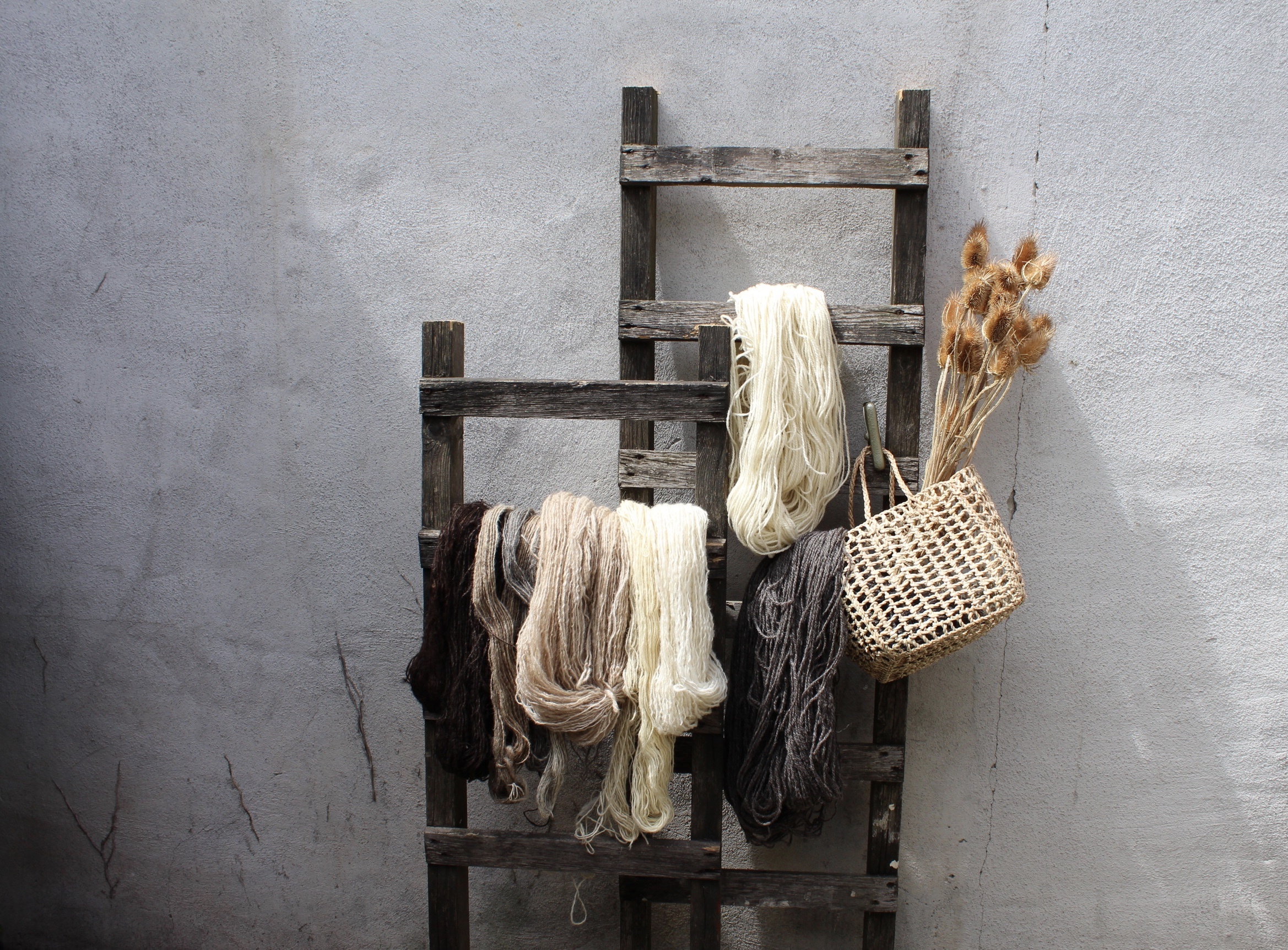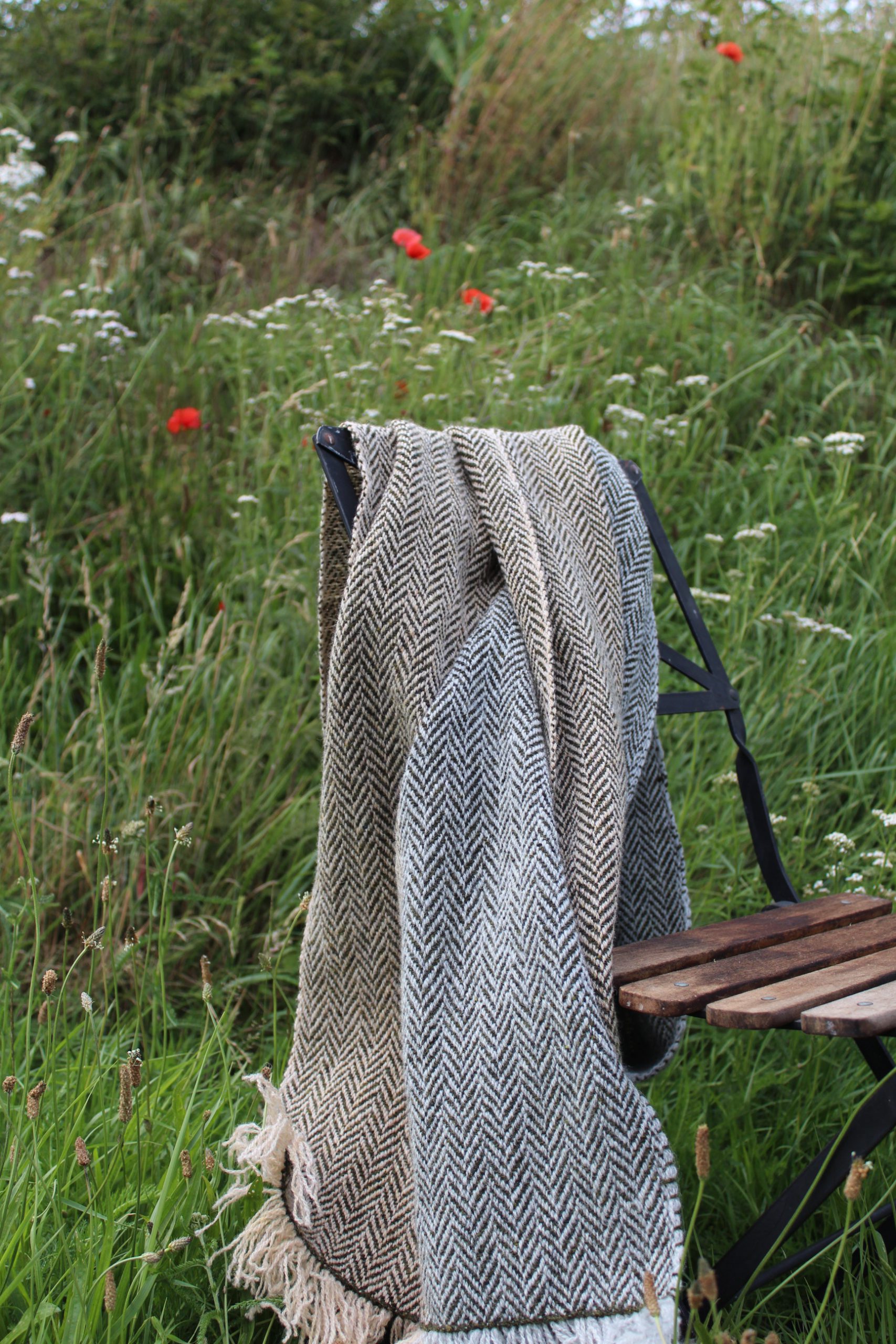 In my handwoven works I prefer to work with undyed Dutch sheep wool. It is warm and strong and has beautiful colours and textures.
Sheep fleeces are nowadays often thrown away as there is no industry for sheep wool left in the Netherlands. I collect Dutch sheep wool direct from farmers and sheep shearers in the Netherlands, clean the fleeces and have them spinned by a dear friend (for small projects) or at a professional spinnery in Denmark. No dying, no added colour, just as it comes naturally.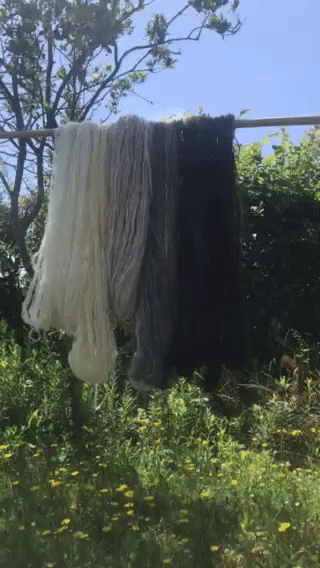 This noble material is what nature gives us. Let me show you the beauty of it.