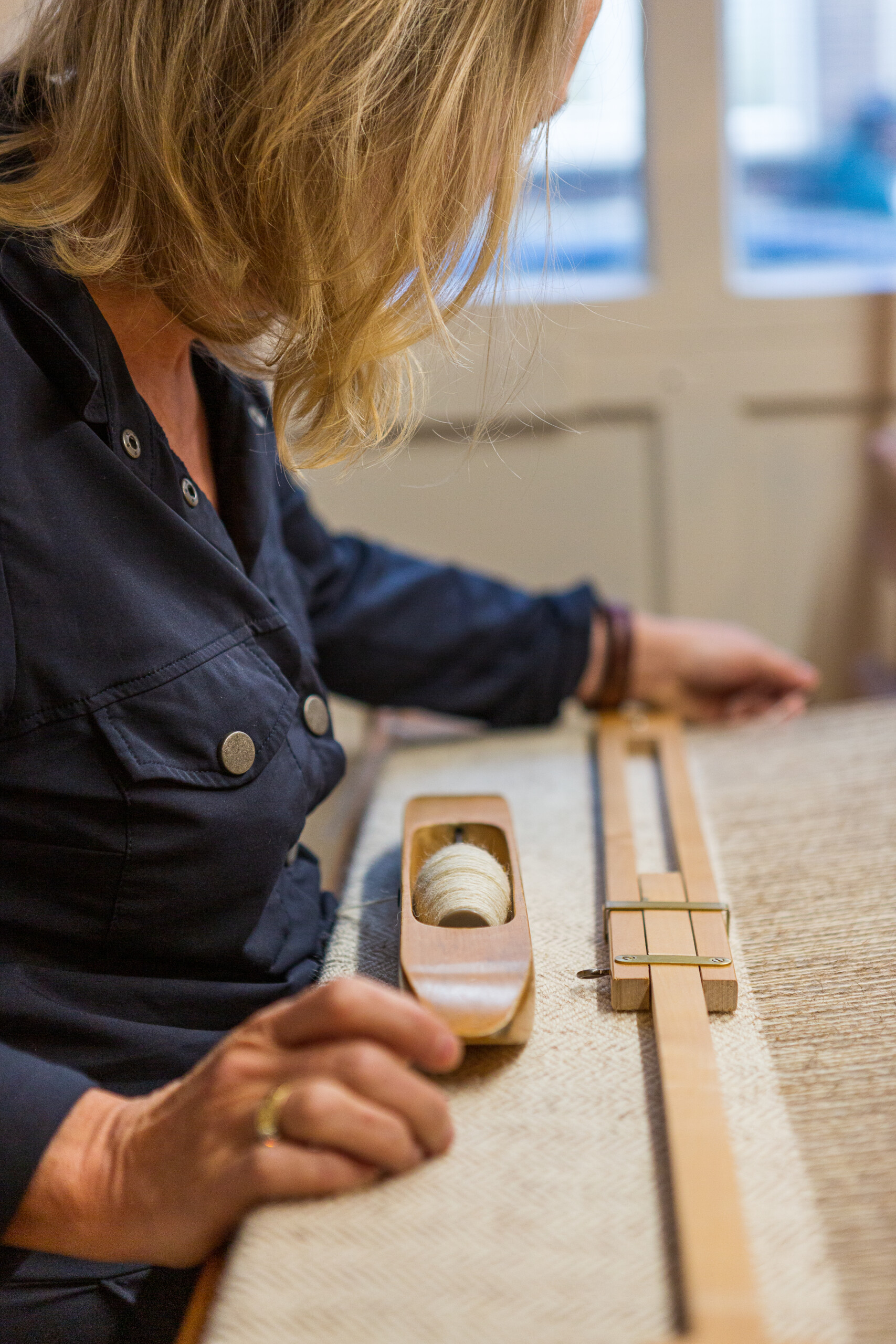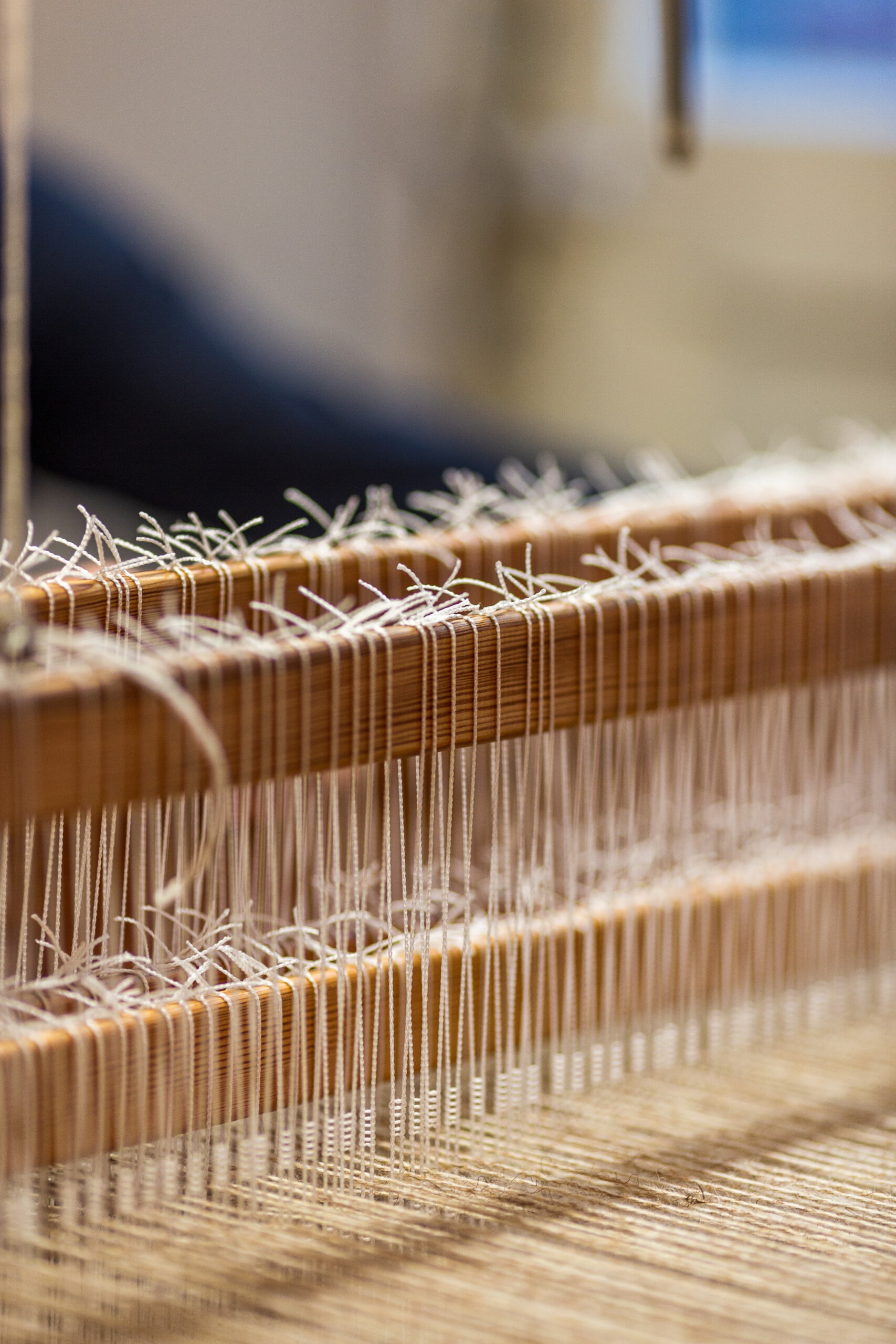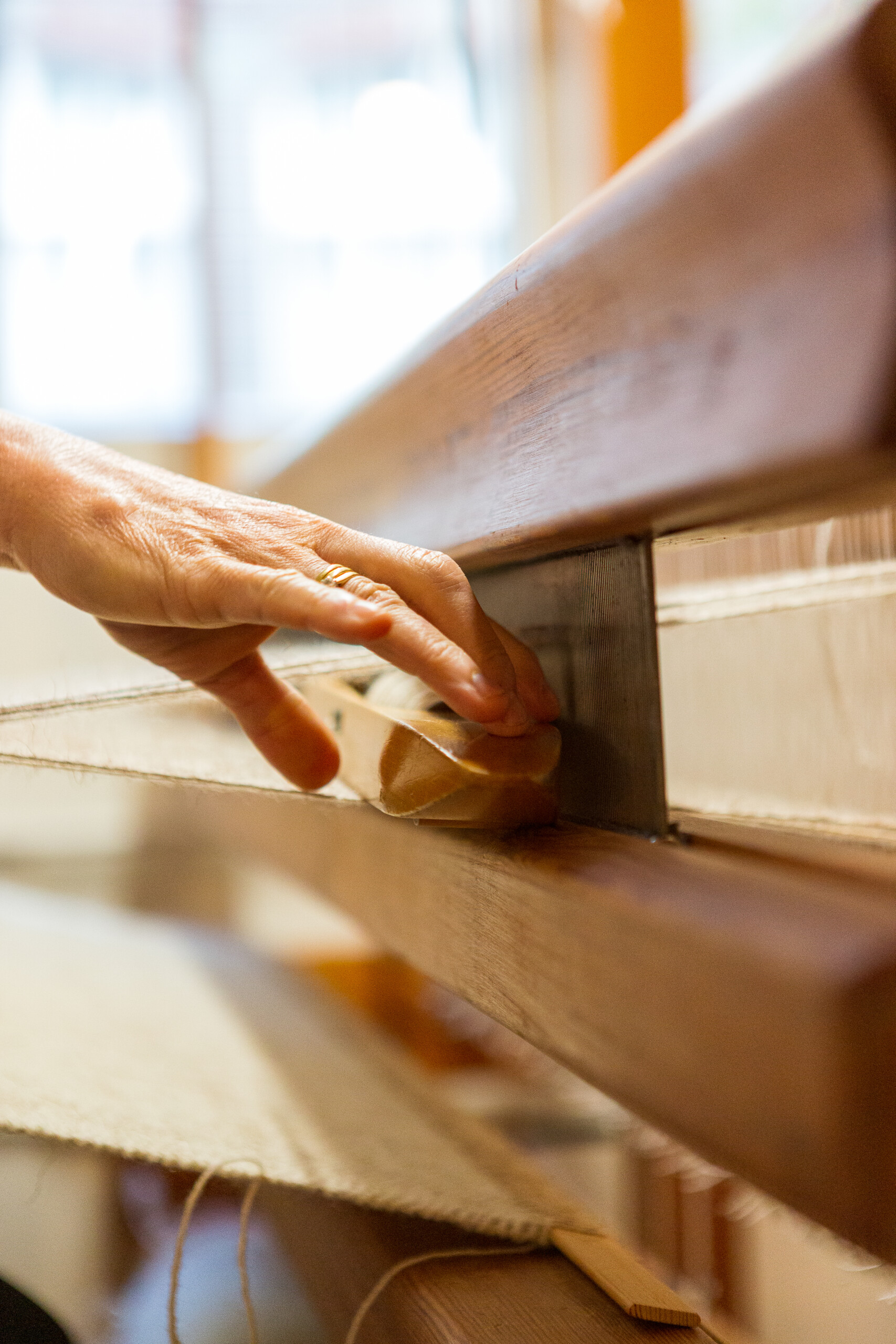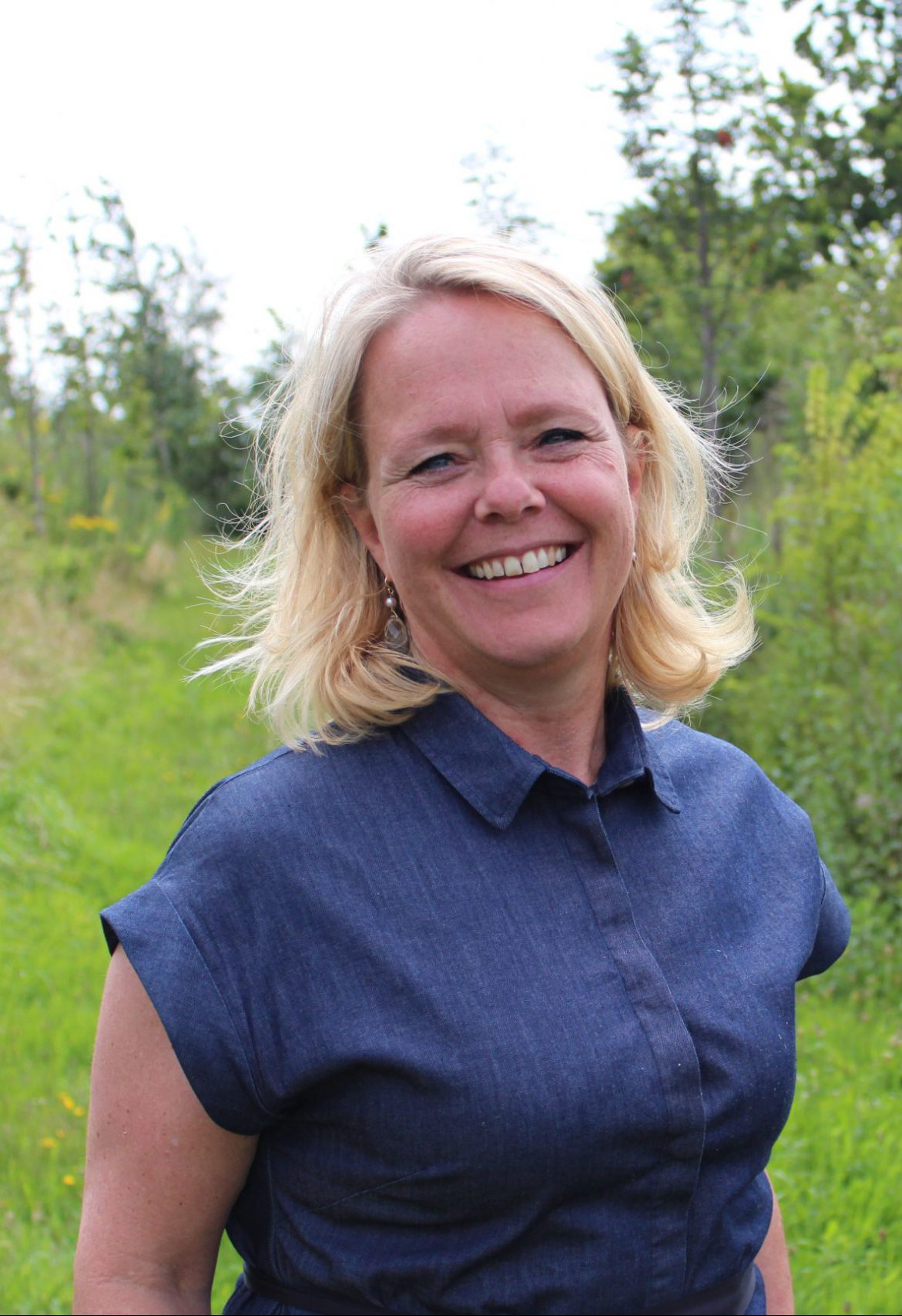 Ingeborg Meijssen
I am a textile maker with an eye for patterns and textures. I am instinctively drawn to natural materials and colours. We seem to have forgotten what beauty nature gives us.
Researching and analising the origins of materials and textiles is an important part of my work and creative process.
Please feel free to contact me! Click here
The beauty that inspires and intrigues me is most often translated into handwoven items such as fashion and upholstery fabrics, rugs and throws. Occasionally, I might wonder into printing or other crafts if that technique is better suited for my design.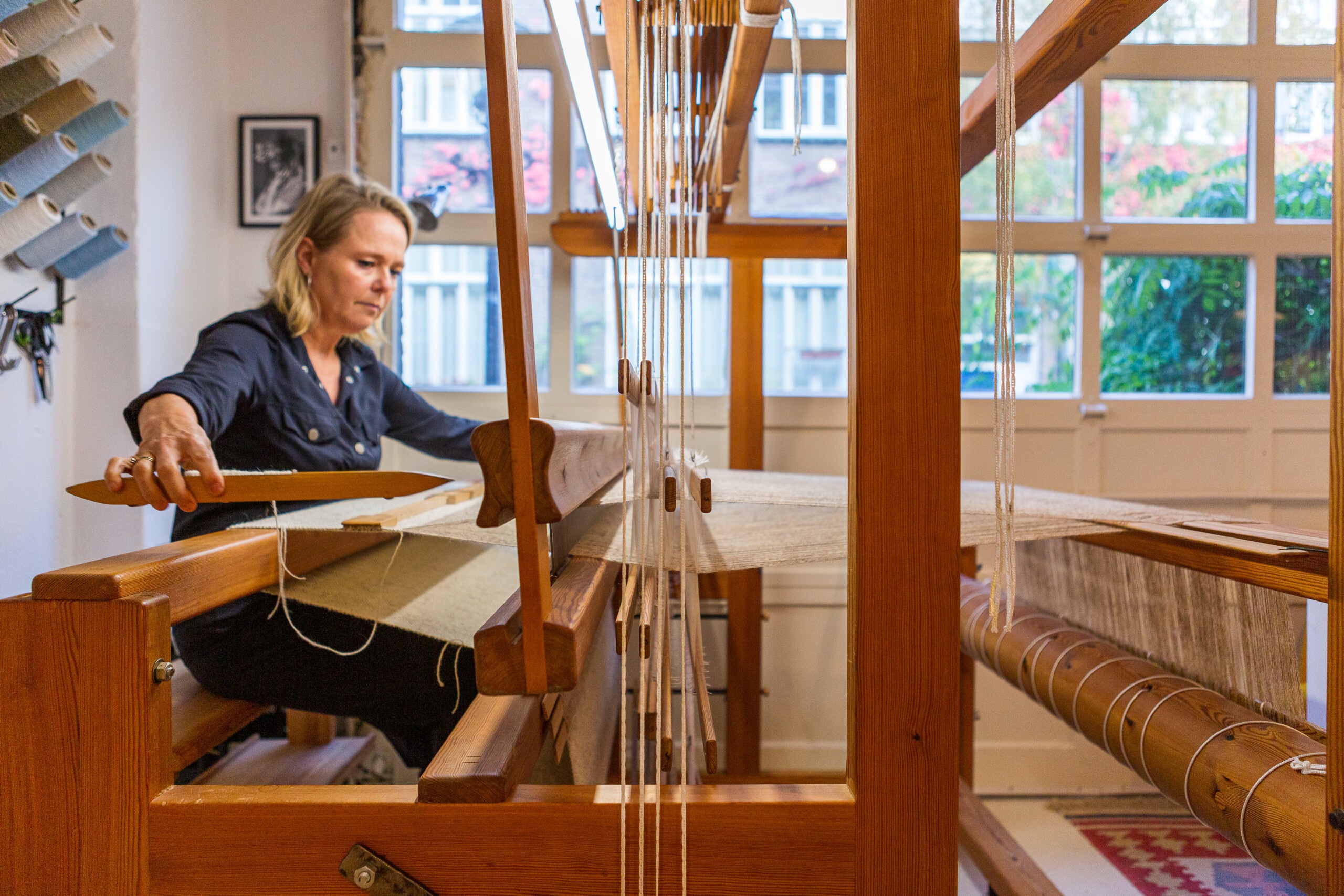 In my handwoven works I prefer to work with undyed Dutch sheep wool. It is warm and strong and has beautiful natural colours and textures.
I collect Dutch sheep wool direct from farmers and sheep shearers in the Netherlands, clean the fleeces and have them spun by a professional spinning mill in Stuifzand, near Hoogeveen.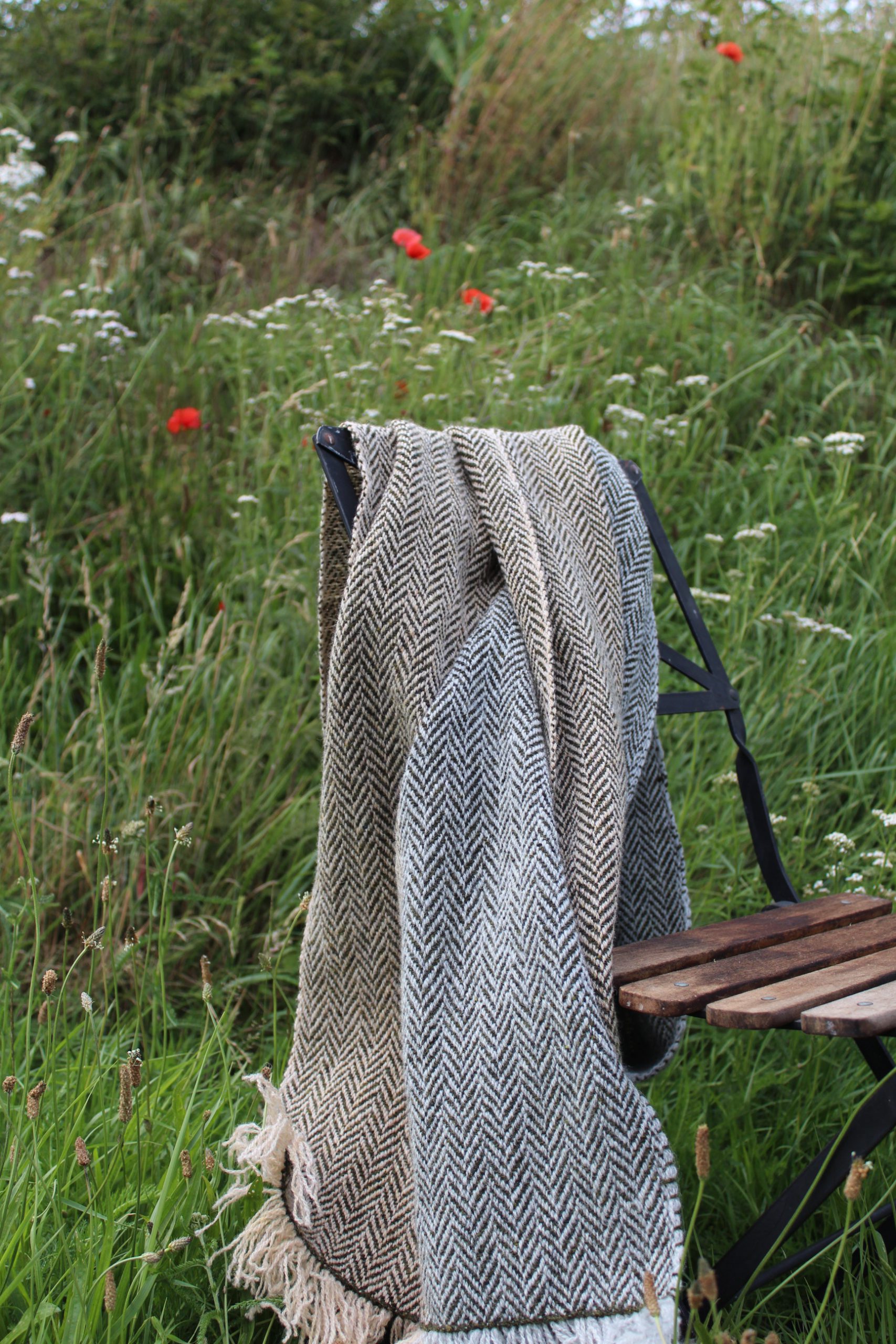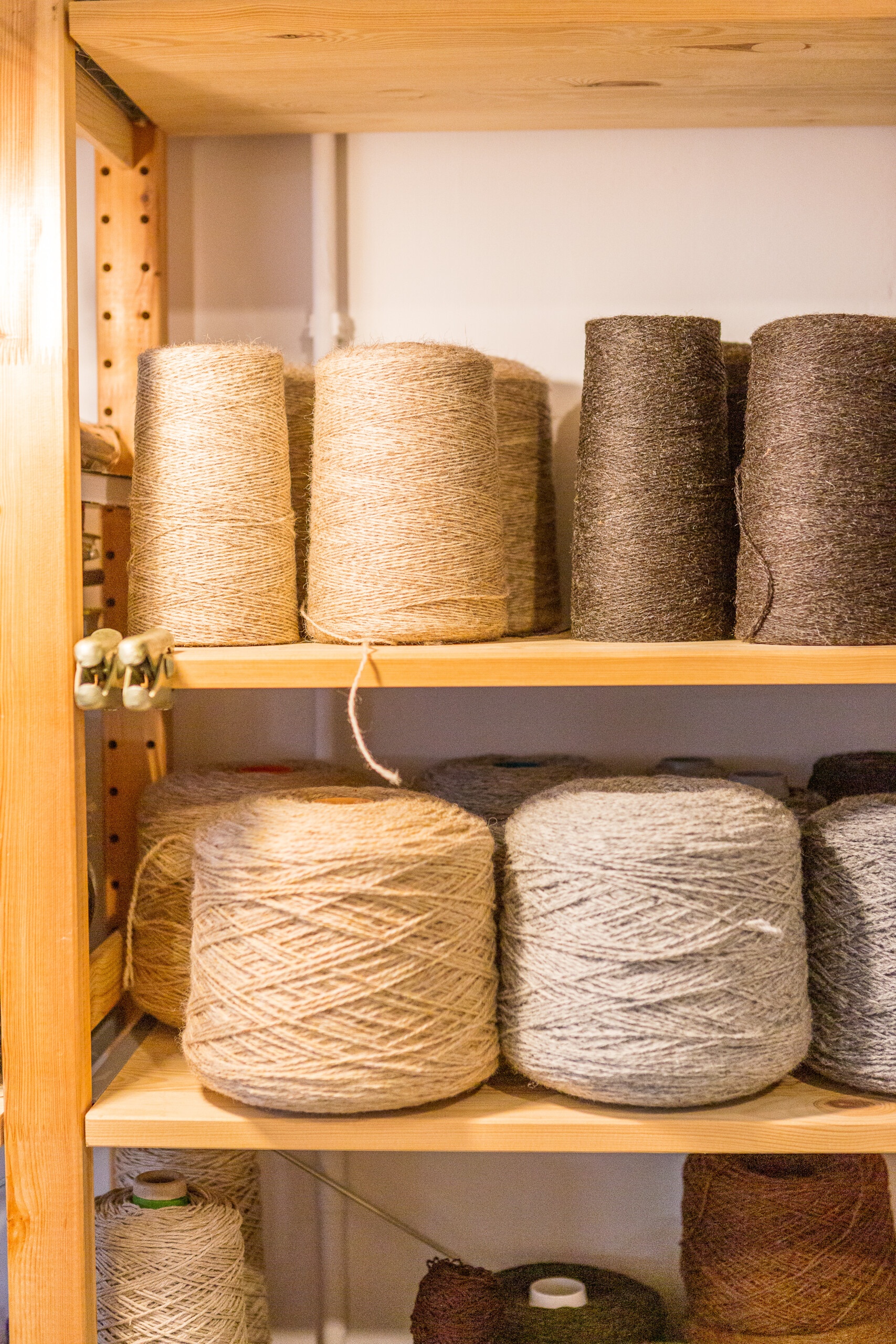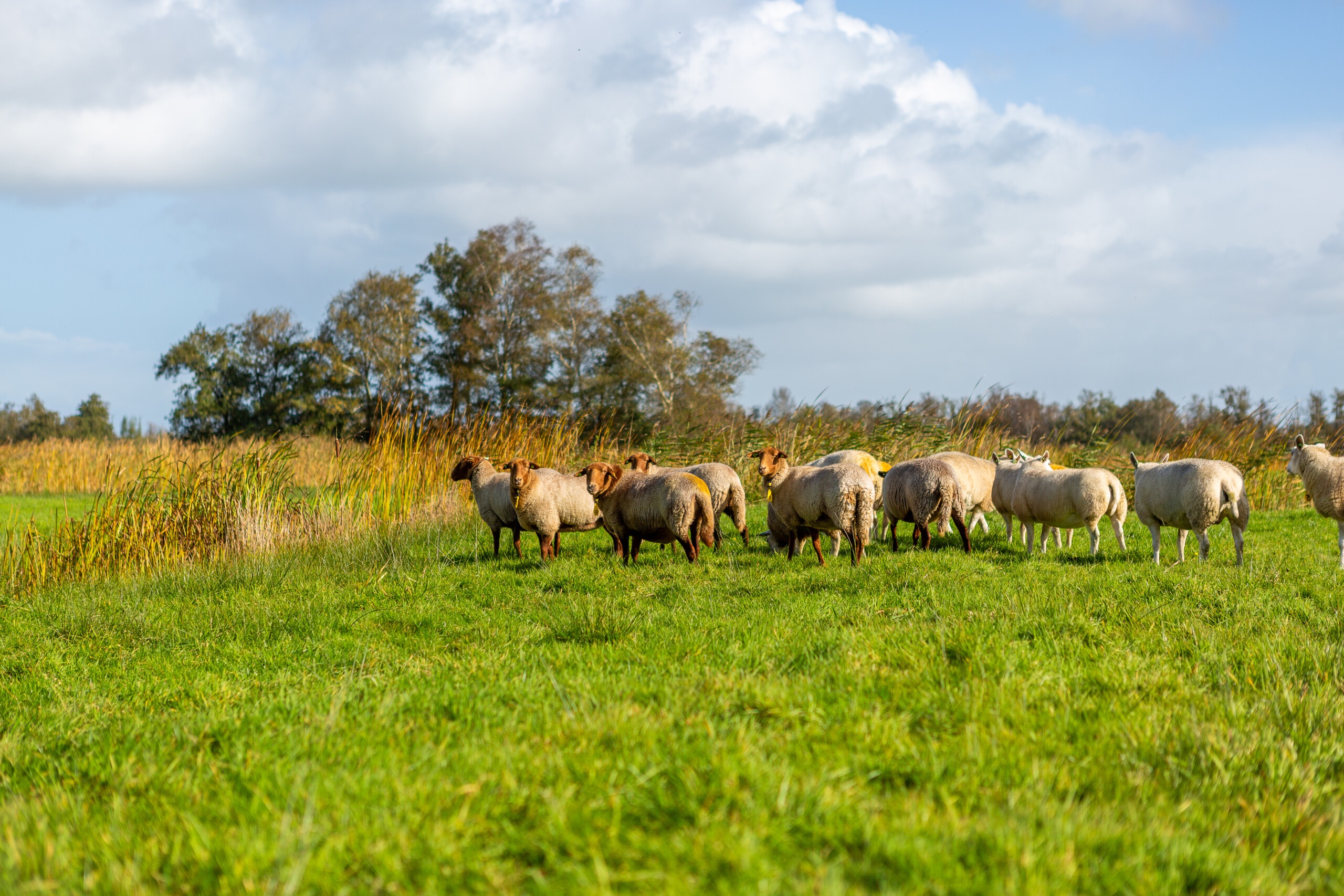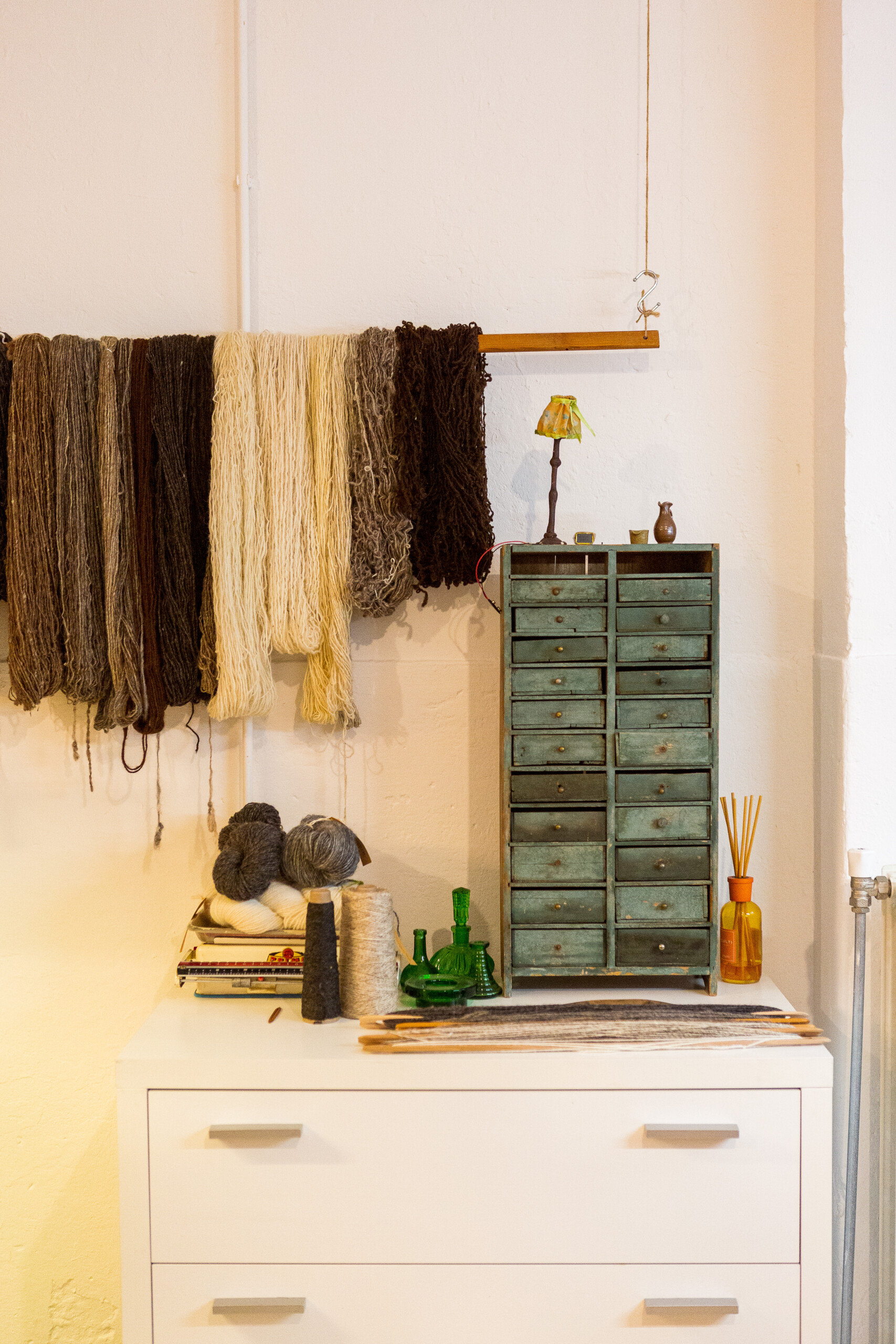 This noble material is what nature gives us. Let me show you the beauty of it.