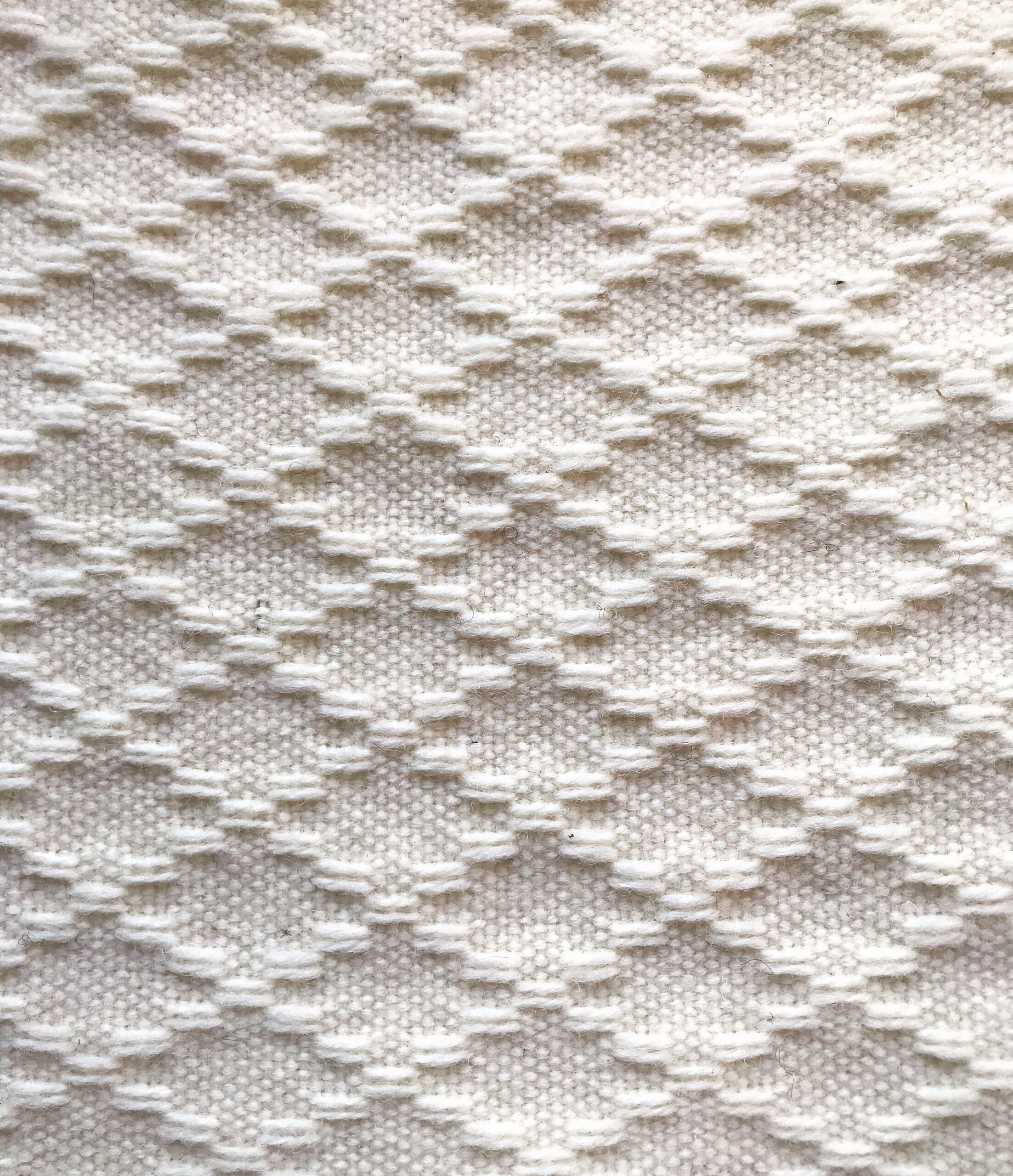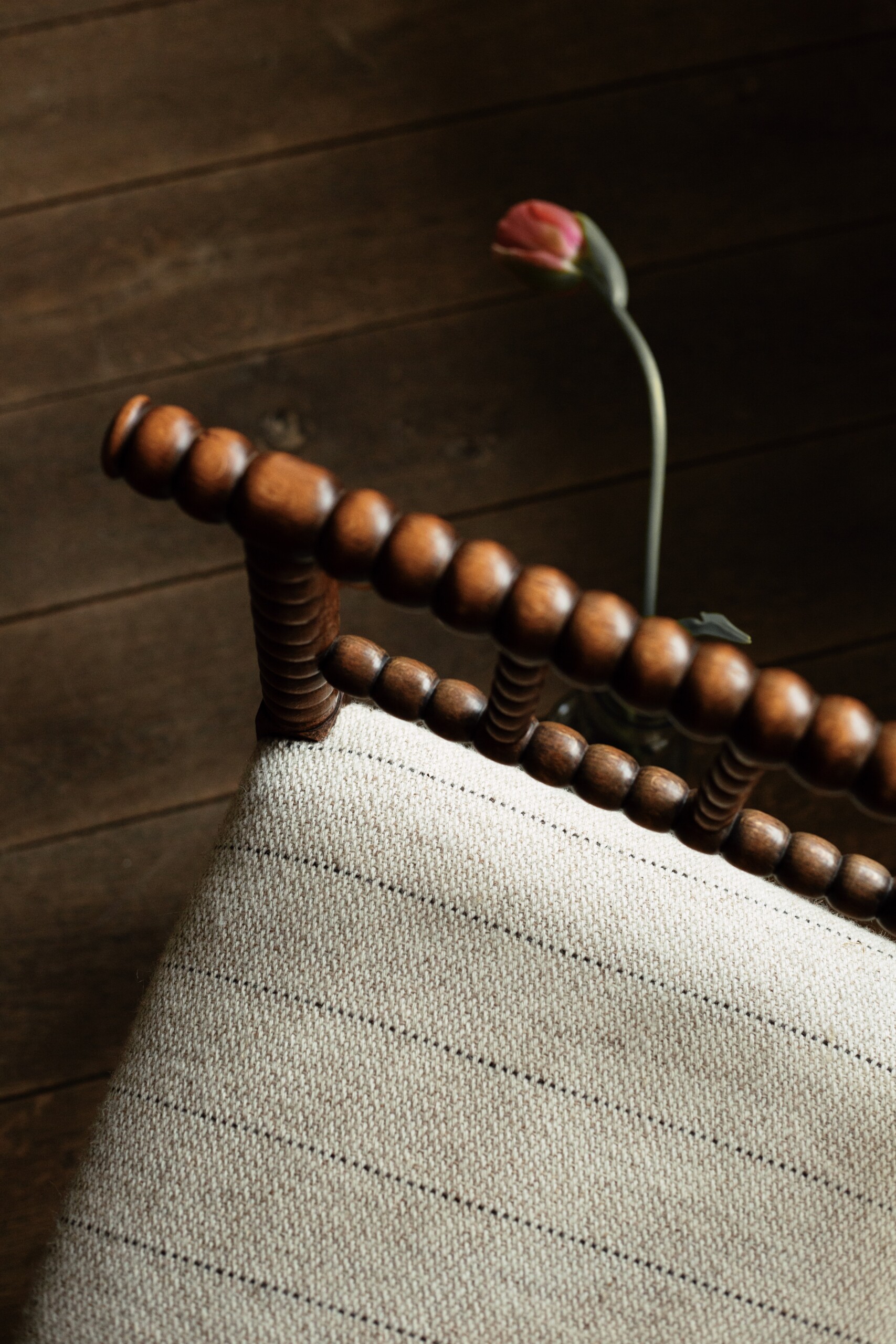 I handweave interior textiles such as rugs, upholstery fabric and plaids from Dutch sheep wool. Wool is extremely durable, dirt repellant and sustainable. And handwoven is something different; there is a depth to it. As my upholsterer put it: "it is alive and it is the best thing I ever worked with".The sheep wool I use is 100% local. I source it from Dutch sheep farmers and it is spinned by a spinning mill near Hoogeveen, the Netherlands.
I work in collaboration with Atelier 'Gouwe Klauwe' in De Pijp in Amsterdam, a true artisan upholstery workshop. They have example fabrics of my handwoven interior textiles. Commission work is of course also possible.
For further information on upholstered furniture and interior textiles, please contact me on (0031) 6 29393759.